Bright copper kettles and warm woolen mittens
Brown paper packages tied up with strings
These are a few of my favorite things
I'm starting to get hate mail from my fans. (cough, Jessica, cough) I am so glad that you keep after me, because I was really so close to falling off the blog-o-sphere. So here I am today, vowing to be a better blogger (notice how many posts I have done already today!) by sharing with you a few more of my favorite things...
Family Guy
I used to hate this show. Well, not really hate but I wouldn't leave it on the channel very long. I thought it was really crude and I guess I'm becoming decencitized (spelling?) because now I think it is just funny. Don't judge me. Stewie is just the best!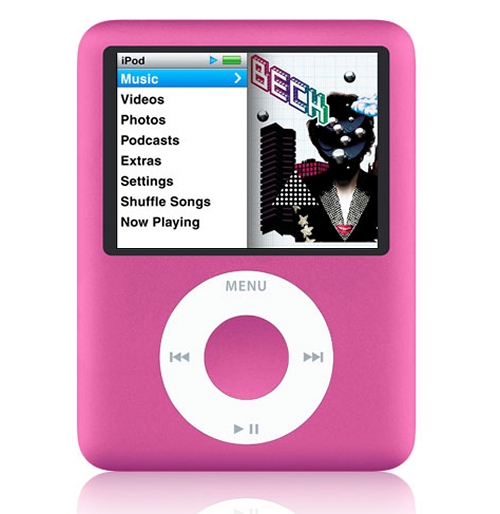 Itunes+ Ipod
It makes me sick to think of running without an ipod. And Apple is just pure genious for coming up with the whole idea.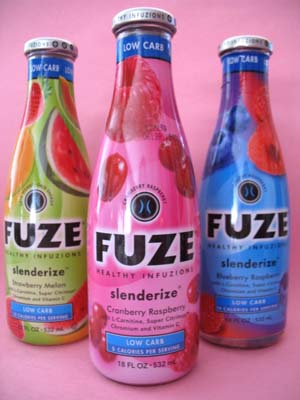 SOBE Lean or FUZE Slenderize
MMM and only 5 calories per 8oz serving. These are seriously so good, you would never even think there were hardly any calories in there.
COSTCO
We don't shop there a ton, just because it's not practical for us. We can't go through that much food before it goes bad, but when we do, I'm just so glad about it. They seriously have the best produce. The grapes are amazing and they are one thing that I can go through the whole big fat container by myself. Also, sometimes Costco just surprises you and has cute dresses and coats and clothes. When we have babies I am getting so many of their outfits there. Right now they even have plush baby halloween costumes for 9.99. What a steal, I just only wish I could fit in them.
Biolage smoothing cream
My hair is no model for smooth hair, but this stuff has made a big improvement on what it used to be. It's hard to get this mane tamed, but this stuff helps a lot.
MAC make-up
When I win the lottery, the first thing I will buy is every color of eyeshadow MAC has to offer.
The End.